Lake Vet Charlestown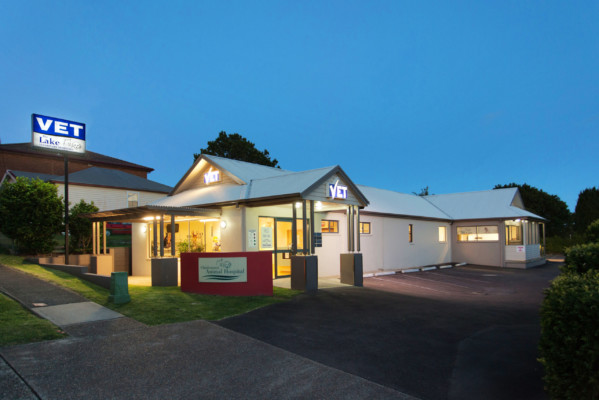 Phone: (02) 4943 6066 | Appointments: Book online
Address: 6 Smith St Charlestown
We are open 6 days. Consultations by appointment.
Convenient parking off street at our door, additional parking is also available at the rear of the building.
After Hours: Phone Newcastle Animal Referral and Emergency Centre on 4957 7106.
Opening Hours
Monday 8.00am-6.00pm
Tuesday 8.00am- 6.00pm
Wednesday 8.00am-6.00pm
Thursday 8.00am- 6.00pm
Friday 8:00am - 6:00pm
Email Us
Please do not use email in an emergency. If you have an emergency please call the clinic on (02) 4943 6066.