28 April 2022
Recently there has been a confirmed Leptospirosis case in the suburb Speers Point. Leptospirosis is a deadly disease spread by rats/mice. Leptospirosis is a highly contagious zoonotic disease, meaning it can…
Read more
---
4 March 2021
Senior Puppy class starts 26th June 2022
Read more
---
3 March 2021
Since NSW covid-19 restrictions are easing we are opening our doors again to clients following strict guidelines!
Read more
---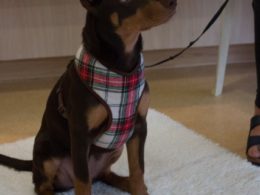 2 March 2021
Our Next puppy class starts 21st June 2022
Read more
---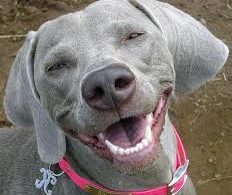 18 November 2019
Canine blood donors help ensure we have enough emergency blood supply.
Read more
---
8 April 2022
Easter is a time that most of us look forward to, allowing us guilt free consumption of lots of CHOCOLATE. Our pets, particularly dogs have a sweet tooth for chocolate….
Read more
---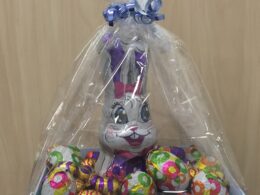 6 March 2022
Free ticket with every purchase. *Instore only Drawn: Wednesday 13th April
Read more
---
5 March 2022
Osteoarthritis or degenerative joint disease causes pain, loss of mobility and decreased quality of life. Arthritis is a common condition in dogs and cats (Yes cats! They are just better…
Read more
---
25 January 2022
Tuesday 25.1.22OPEN 8AM-6PM Wednesday 26.1.22CLOSED Thursday 27.1.22OPEN 8AM-6PM For all emergencies please contactNewcastle Animal Emergency Centre 4957 7106
Read more
---
20 January 2022
Attention all our valued clients and staff due to the current covid 19 pandemic we are experiencing some staff shortages. Please phone us if you have any enquires, we also…
Read more
---
23 December 2021
Take care with your beloved pets over the festive season with treats. Ham and pork are too fatty for our dogs and will make them sick. Chocolate can be very…
Read more
---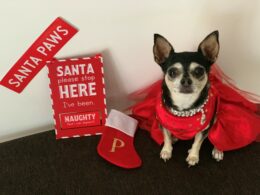 23 December 2021
We wish all our clients and furry friends a Merry Christmas and a Happy New Years. Our Christmas opening hours are: Friday 24th December OPEN 8.00am – 5.00pm Saturday 25th December …
Read more
---
2 December 2021
Paralysis Ticks are out and about. Tick paralysis can be deadly to your family pets! We recommend Nexgard monthly chews for dogs and Bravecto spot 3 monthly on for cats. It…
Read more
---
12 November 2021
To ensure your safety, our new system of bringing your pet into the hospitals is detailed below. Phone the clinic that you want to book an appointment with. The friendly…
Read more
---