4 March 2021
Our next senior puppy training class starts 2nd May 2021.
Read more
---
3 March 2021
Since NSW covid-19 restrictions are easing we are opening our doors again to clients following strict guidelines!
Read more
---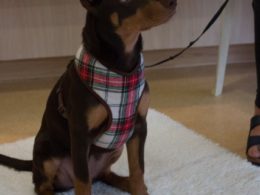 2 March 2021
Our next puppy training class starts 4th May 2021.
Read more
---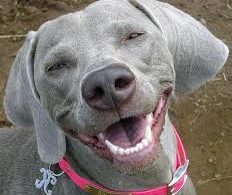 18 November 2019
Canine blood donors help ensure we have enough emergency blood supply.
Read more
---
31 March 2021
Good Friday 2nd April CLOSED Easter Saturday 3rd AprilCHARLESTOWN ONLY OPEN 8:00am-12pm Easter Monday 5th April CLOSED Tuesday 6th April OPEN 8am-6pmFor all emergencies please contactNewcastle Animal Emergency Centre4957 7106
Read more
---
29 March 2021
Read more
---
15 March 2021
We have some tasty prize packs to bring some easter cheer. How to enter: STEP 1- LIKE/FOLLOW @www.facebook.com/lakevetakevethospital facebook page. STEP 2- COMMENT Post a photo of your pets getting…
Read more
---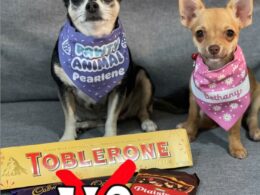 5 March 2021
Easter is a time that most of us look forward to, allowing us guilt free consumption of lots of CHOCOLATE. Our pets, particularly dogs have a sweet tooth for chocolate….
Read more
---
5 March 2021
Happy Easter to everyone. Easter hampers are back, full of goodies with free entry to anyone visiting our hospitals. These will bring a smile to 3 lucky winners at Easter….
Read more
---
4 March 2021
During this time of the year we are seeing increasing number of ear infections due to the humidity and allergies. At the Lake Veterinary Hospital we believe preventive care is…
Read more
---
18 February 2021
Please be aware that Funnel Web spiders are out and about! During this time it is best to wear closed in shoes all the time when in the yard and…
Read more
---