4 March 2021
Senior Puppy class starts 24th October.
Read more
---
3 March 2021
Since NSW covid-19 restrictions are easing we are opening our doors again to clients following strict guidelines!
Read more
---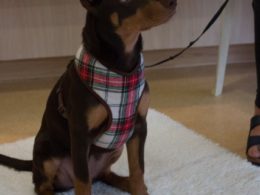 2 March 2021
Our Next puppy class starts 8th November 2021
Read more
---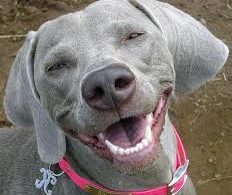 18 November 2019
Canine blood donors help ensure we have enough emergency blood supply.
Read more
---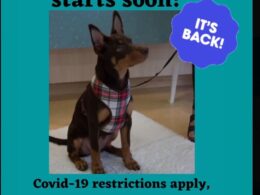 13 October 2021
Good News! Puppy Preschool classes are back!  Is your puppy aged between 8-14 weeks of age and would like some training help? Our next Puppy Preschool is starting on Monday 8th…
Read more
---
30 September 2021
Saturday 2nd October- 8am- 12 Noon Sunday 3rd October- CLOSED Monday 4th October-CLOSED Tuesday 5th October- 8am-6pm For all emergencies please contact the Animal Referral Emergency Centre on 49577106
Read more
---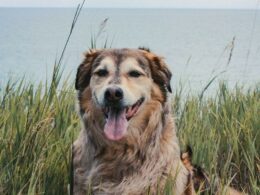 2 August 2021
Did you know that if your pet is over 7 years old they are called seniors? The Lake Veterinary Hospitals are running our Senior Health Examination Program in August. You may…
Read more
---
10 June 2021
Saturday Belmont and Charlestown 12th June Open 8am- 12noonMonday 14th June CLOSEDTuesday 15th June Open 8am – 6pm For all emergencies please contactNewcastle Animal Emergency Centre on 49577106
Read more
---
31 May 2021
As the weather cools down, we often see arthritis start to rear its ugly head in our pets. Arthritis causes chronic pain, and can often be difficult to detect. Animals…
Read more
---
25 May 2021
Brushing your dog's (or cat's) teeth is the best way to keep their pearly whites in tip top shape! Brushing can be performed using a tooth brush (either a baby…
Read more
---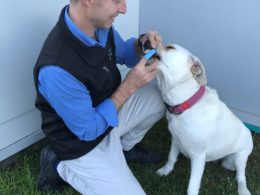 25 April 2021
During the month of June we are offering buy one get one free of our Royal Canin Dental food, a free bottle of Oxyfresh dental water additive and bonus oravet…
Read more
---
22 April 2021
Osteoarthritis or degenerative joint disease causes pain, loss of mobility and decreased quality of life. Arthritis is a common condition in dogs and cats (Yes cats! They are just better…
Read more
---
22 April 2021
In the current rat and mouse plague, extra care needs to be taken to help protect our birds of prey, natives and pets from accidentally ingesting rat sac. The brodifacoums…
Read more
---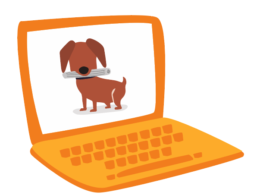 22 April 2021
We are constantly trying to make processing insurance claims simpler. We now have many insurance companies allowing online claims to speed up the time for your payment with some starting…
Read more
---