1 July 2020
In the current COVID world we live in, we are having pets only coming inside our hospitals to help us stay open so we are available to help your pets.
Read more
---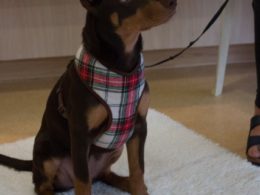 2 March 2020
Our next puppy training class starts 14th December.
Read more
---
6 February 2020
Our next senior puppy training class starts 5th November.
Read more
---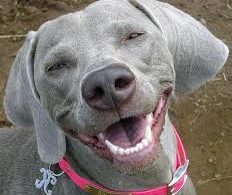 18 November 2019
Canine blood donors help ensure we have enough emergency blood supply.
Read more
---
18 September 2020
 Paralysis Ticks are out and about. Tick paralysis can be deadly to your family pets! We recommend Nexgard monthly chews for dogs and Bravecto spot on for cats which is used 3…
Read more
---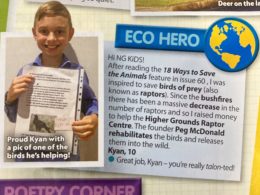 31 July 2020
Kyan loves raptors in particular wedge-tailed eagles. He has painted a few and now has turned his attention to helping raise money for injured wildlife. He is supporting the Higher…
Read more
---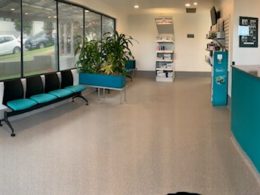 30 July 2020
Whilst your pets have been still coming into the clinic, our Charlestown Reception area has had a makeover. We have new chairs, reception desk and flooring. We look forward to…
Read more
---
28 July 2020
At The Lake Veterinary Hospitals, we value your pet's good behaviour. We encourage good manners from an early age (8-14weeks) with our puppy pre-school classes or one-on-one private lessons. We…
Read more
---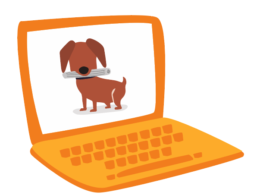 27 July 2020
We are constantly trying to make processing insurance claims simpler. We now have many insurance companies allowing online claims to speed up the time for your payment with some starting…
Read more
---
22 May 2020
We are recommencing Senior Puppy classes on Sunday 27th September . We will be following strict Covid-19 restrictions, This means will only be able to have one person per puppy…
Read more
---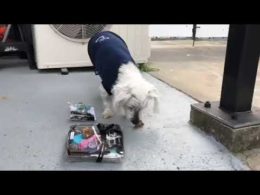 19 May 2020
The Lake Vet Hospitals are now on YouTube.
Read more
---
2 May 2020
Zoe graduated from University of Sydney in 2016 with 1st class honours. She has done further study on tick paralysis and worked in a pet loving vet hospital in Sydney…
Read more
---
1 May 2020
During this time of the year we are seeing increasing number of ear infections due to the humidity and allergies.
Read more
---