3 May 2020
The Lake Veterinary Hospitals are running our Senior Health Examination Program in May and June.
Read more
---
1 May 2020
With the current COVID-19 situation in Australia, we want to reassure all our clients we are committed to providing ongoing health care for your pets.
Read more
---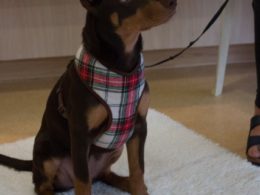 2 March 2020
We are offering one on one virtual zoom classes.
Read more
---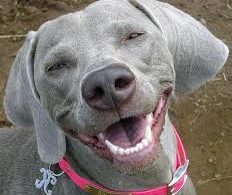 18 November 2019
Canine blood donors help ensure we have enough emergency blood supply.
Read more
---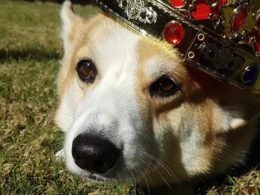 5 June 2020
QUEEN'S BIRTHDAY OPENING HOURSSaturday 6th June Open 8am- 12pmMonday 8th June CLOSEDTuesday 9th June Reopen 8am – 6pm For all emergencies please contactNewcastle Animal Emergency Centre 49577106
Read more
---
22 May 2020
We are recommencing Senior Puppy classes on Saturday 27th June 2020 . We will be following strict Covid-19 restrictions, This means will only be able to have one person per…
Read more
---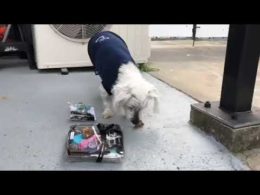 19 May 2020
The Lake Vet Hospitals are now on YouTube.
Read more
---
2 May 2020
Zoe graduated from University of Sydney in 2016 with 1st class honours. She has done further study on tick paralysis and worked in a pet loving vet hospital in Sydney…
Read more
---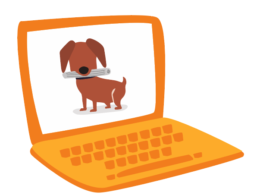 2 May 2020
We are constantly trying to make processing insurance claims simpler. We now have many insurance companies allowing online claims to speed up the time for your payment with some starting…
Read more
---
1 May 2020
During this time of the year we are seeing increasing number of ear infections due to the humidity and allergies.
Read more
---
1 May 2020
Download the resource sheet from the AVA at the link below to see information about COVID-19 and pets. AVA Information Sheet – COVID-19 and companion animals The summary is that…
Read more
---
1 May 2020
Osteoarthritis or degenerative joint disease causes pain, loss of mobility and decreased quality of life. Thankfully there are many options available to help your pet maintain better quality of life…
Read more
---
1 May 2020
Our pets can help us through these tough times. Their pure company and intuition when things are different helps us stay focussed and feel supported. They are very good listeners….
Read more
---