Lake Veterinary Hospital Belmont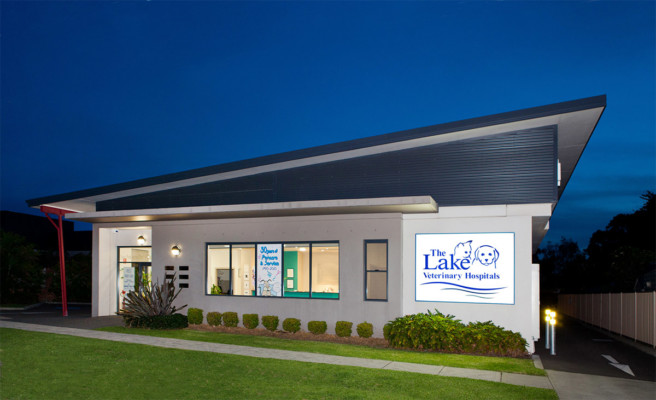 Phone: (02) 4945 9677 | Appointments: Book online
Address: 18 Maude Street, Belmont NSW
Just off the Highway down the street from ALDI supermarket.
After Hours: Phone Newcastle Animal Referral and Emergency Centre on 4957 7106.
Opening Hours
Mon-Fri: 8:00am - 6:00pm
Saturdays: 8.30am - 12.00 noon
Email Us
Please do not use email in an emergency. If you have an emergency please call the clinic on (02) 4945 9677.
Latest News
Attention all our valued clients and staff due to the current covid 19 pandemic we are experiencing some staff shortages. Please phone us if you have any enquires, we also have telehealth appointments available and you can email photos where possible. We apologise for any inconveniences during this time. Stay safe and we are here …