Lake Vet Belmont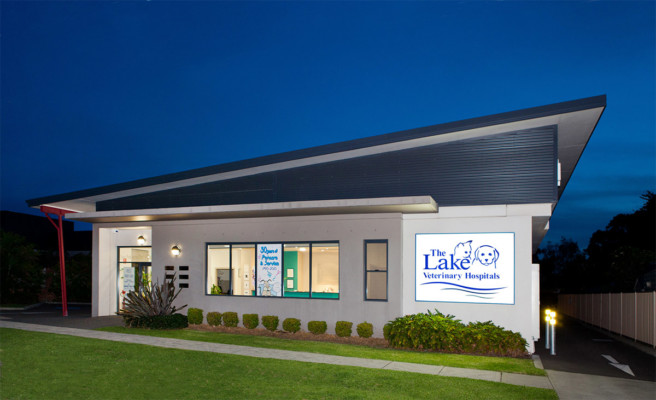 Phone: (02) 4945 9677 | Appointments: Book online
Address: 18 Maude Street, Belmont NSW
Just off the Highway down the street from ALDI supermarket.
After Hours: Phone Newcastle Animal Referral and Emergency Centre on 4957 7106.
Opening Hours
Monday 8:00am - 6:00pm
Tuesday 8.00am-6.00pm
Wednesday 8.00am-6.00pm
Thursday 8.00am-6.00pm
Friday 8.00am-6.00pm
Saturdays: 8.30am - 12.00 noon
Email Us
Please do not use email in an emergency. If you have an emergency please call the clinic on (02) 4945 9677.