Our pets can help us through these tough times. Their pure company and intuition when things are different helps us stay focussed and feel supported. They are very good listeners. Our pets give us purpose on more difficult days whether it be getting us up for breakfast or a walk or even a hug.
With the extra time together, it is a great opportunity to try teaching some new tricks whilst refreshing some old ones. To help enrich your pet's life there are many toys available. It is hard to go past the trustworthy Kong. There are also many recyclables that can stimulate some creativity in their owner for the enjoyment of their pet.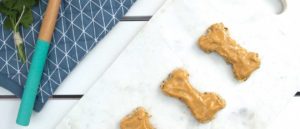 A movie is a nice way to end a busy day along with some dog cookies/cat cakes. We will post some recipes on our Facebook page. Take care of yourselves along with your pets from all The Lake Vet team.