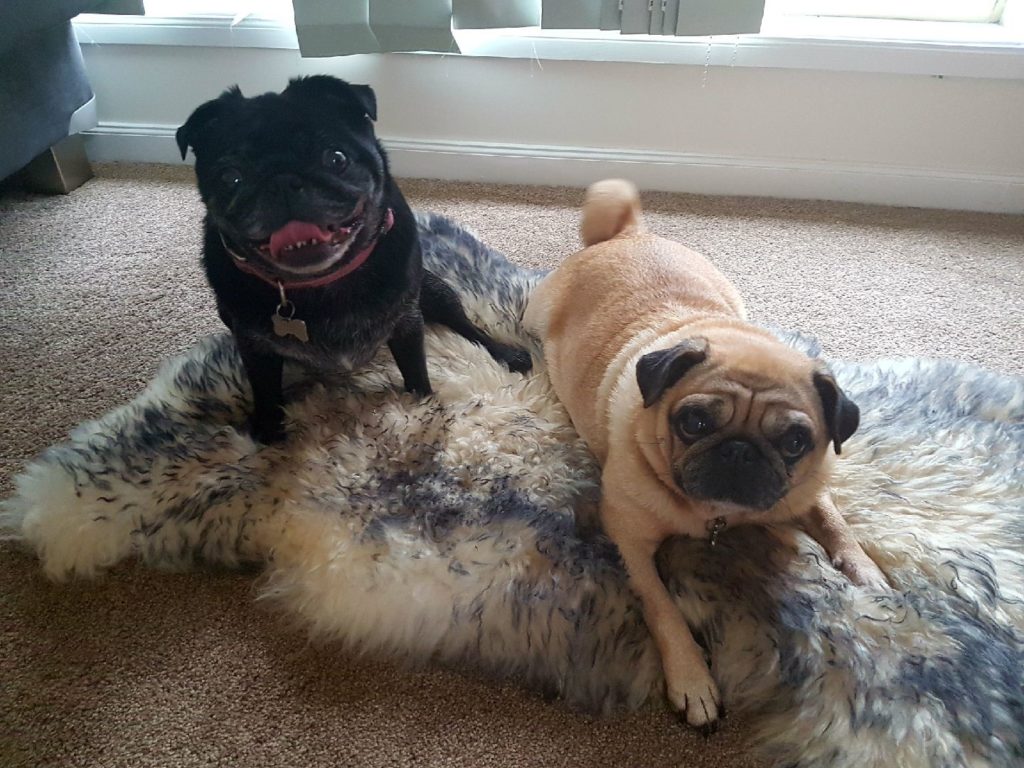 Did you know that if your pet is over 7 years old they are called seniors?
The Lake Veterinary Hospitals are running our Senior Health Examination Program in May and June.
You may notice some of the following signs:
Foul smelling breath
Not wanting to walk as far
Trouble getting up
Reluctance to jump up
Drinking excessively
Deafness
Vision impairment
Weight loss
Coughing
What is included?
Consultation
Blood screening to check body function
Urine testing
Arthritis checks
Eyesight and hearing checks
Nail trim
Dental examination
Heart health checks
Diet analysis
All of this has been packaged, so you can save on your senior pet's care.
Please call to book your pet in for their Senior Health Examination.
Charlestown: Book Online or ring 4943 6066
Belmont: Book Online or ring 4945 9677
We look forward to seeing you and your pet soon.
Shop online for your senior pet